Blog Home
Golf Tips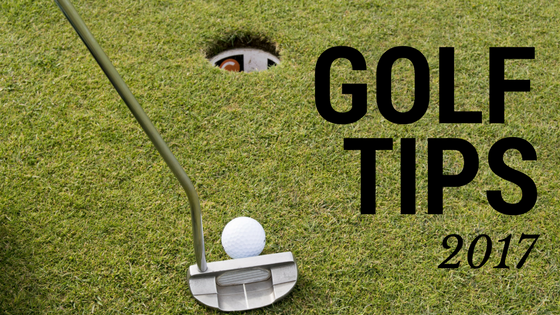 The Ledges at Johnston Blog is featuring golf tips and three different golf courses in the Johnston, RI area. Golfing is a great way to get your exercise in and have fun. We hope that you have a wonderful month here in Johnston, RI!
Golf Digest has a great piece of advice for anyone who wants to improve their swing. They write, "Grab a golf ball and toss it up, paying attention to the change of direction when it starts to fall back down. Notice how it seems to hover in mid-air for a moment before dropping. If you emulate this feeling of hovering when you change direction from backswing to downswing, you'll add good flow to your tee shots. Now for your buzzword. Before you take the driver back, think of the word patience. There's no rush to complete the backswing or to start swinging down. Look how my left heel has come off the ground like an old-school golfer's swing (below). You can use this as a cue to know when to change direction. Let it come off the ground as you swing back, and replant that heel before you start down. It will make your swing feel more in sync."
Just starting out and need a couple of easy tips? Check out Free Online Golf Tips with Pete Styles. They have an article on the Top 10 Golf Tips for Beginners. One of our favorite pieces of advice is "Make friends with your grip." They say, "Practice holding the club in the correct position even when you are not playing golf. Take a club into the house and every time you walk past it hold it for 30 seconds and soon your hands will be married to the club correctly."
100 Federal Way, Johnston, RI 02919
1533 Chalkstone Ave, Providence, RI 02909
1 Overlook Pkwy, North Providence, RI 02904
Do you have any golf tips or tricks for us? Leave your advice in the comments for members of our apartment community. Thanks for reading our post!