Blog Home
Books Coming out This Month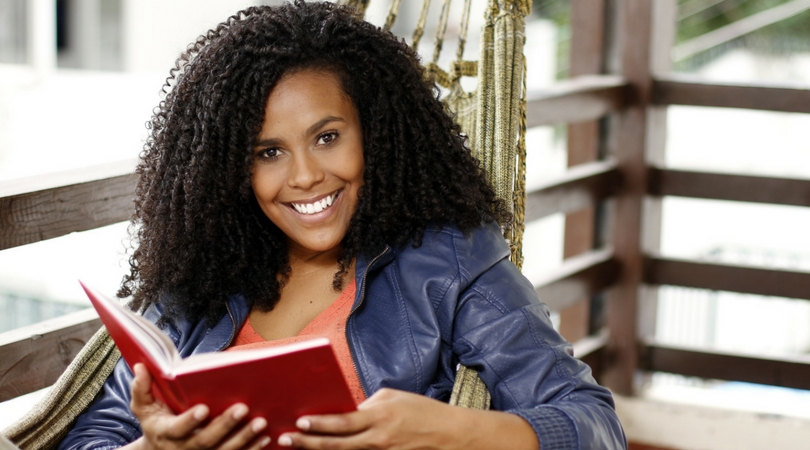 November brings with it some great books hitting the shelves! In today's Ledges at Johnston Blog, we're highlighting some of these new books for you to check out. Enjoy a quiet November afternoon at your apartment reading a new book here in Johnston, RI!
The Midnight Line: A Jack Reacher Novel by Lee Child
"#1 New York Times bestselling author Lee Child returns with a gripping new powerhouse thriller featuring Jack Reacher, "one of this century's most original, tantalizing pop-fiction heroes" (The Washington Post).
"Reacher takes a stroll through a small Wisconsin town and sees a class ring in a pawn shop window: West Point 2005. A tough year to graduate: Iraq, then Afghanistan. The ring is tiny, for a woman, and it has her initials engraved on the inside. Reacher wonders what unlucky circumstance made her give up something she earned over four hard years. He decides to find out. And find the woman. And return her ring. Why not?"
Obama: An Intimate Portrait by Pete Souza and Barack Obama
"This is the definitive visual biography of Barack Obama's historic Presidency, captured in unprecedented detail by his White House photographer--and presented in an oversize, 12"x10" exquisitely produced format, and featuring a foreword from the President himself.
Pete Souza served as Chief Official White House Photographer for President Obama's full two terms. He was with the President during more crucial moments than anyone else--and he photographed them all. Souza took nearly two million photographs of President Obama, capturing moments both highly classified and disarmingly candid."
Fantastic Beasts and Where to Find Them: The Illustrated Edition (Harry Potter Illustrated Editions) by J K Rowling and Newt Scamander
"An essential companion to the Harry Potter novels, now fully illustrated!
Fantastic Beasts and Where to Find Them, Newt Scamander's classic compendium of magical creatures, has delighted generations of wizarding readers. With this beautiful, large-scale new edition illustrated in full color, Muggles too will have the chance to discover where the Runespoor lives, what the Puffskein eats, and why shiny objects should always be kept away from the Niffler."
What books are you excited to check out this month? We hope you enjoy your holiday season!